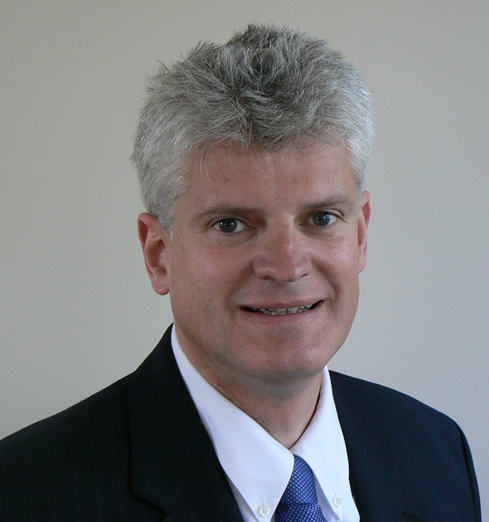 Steve Braig is a global executive with over 25 years of CEO experience in the capital equipment and manufacturing industries. He has a wealth of expertise in developing global markets through greenfield company subsidiaries and sales channel partner development, developing and mentoring exceedingly performing management teams, focused new product development and R&D, as well as leading organizations through high growth and turnaround situations. Steve possesses a thorough understanding of the automotive, plastic processing, packaging, medical device and electronics end user markets. He is a multilingual results orientated individual with an affinity for global business cultures and a proven track record in guiding organizations and industry associations with insight and actionable advice.
Steve Braig has been president & CEO as well as a member of the board of directors of Trexel, Inc., a polymer material science technology company. Under Steve's leadership, the company has substantially grown, expanded the European organization and established subsidiaries in Japan and China. Prior to his role at Trexel, Steve was CEO of Engel North America, a manufacturer of plastics processing machines and robotics with responsibilities for 4 plants in Canada, the U.S. and in Mexico. Steve was instrumental in consolidating the company's manufacturing footprint, substantially reducing the fixed cost infrastructure and returning the company to profitability. Before Engel, Steve was CEO of robotics and automation manufacturer Nypro Automation, a Jabil company.
Besides his executive career and serving on the board of directors at Trexel, Steve serves on the U.S. Manufacturing Council at the Department of Commerce in Washington D.C. Members of the Council are appointed by the Secretary of Commerce and the Council serves as an advisory board to the administration and members of Congress in strengthening the manufacturing industry in the U.S. During his first term, he co-chaired the Trade & Export Growth subcommittee. Steve also serves on the board of directors at The Society of the Plastics Industry, (SPI) the plastics industry's trade organization, and is a founding member of the Coalition of Automotive Lightweight Materials at the Center for Automotive Research in Ann Arbor, MI.
Steve is a frequent speaker at Technology and Manufacturing Conferences in North America, Europe and Asia. He has established himself as a thought leader on topics such as lightweighting design in the transportation end user markets, workforce development and International Trade Policies. Over the last 5 years, Steve has been invited to the White House several times and participated in industry roundtables with members of the Executive Office of the President.
Steve Braig earned a Bachelor of Science in Mechanical Engineering from the Swiss Technical Institute in Switzerland and has continued his business education at the Harvard Business School in Cambridge, MA.